Between 1995 and 2006, the company, formerly known as Domy Towarowe
Casino created more than 1 million sq m of retail space,
covering all formats from standalone supermarkets to large shopping centers.

All real estate assets were developed, built, let, managed and sold. This experience provided us with
a good understanding of the market and the value of every square meter of retail space.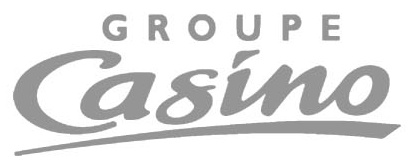 We started activities in Poland together with our shareholder, Casino Group, a long-standing player in
French retail market and one of the world's foremost food retailers